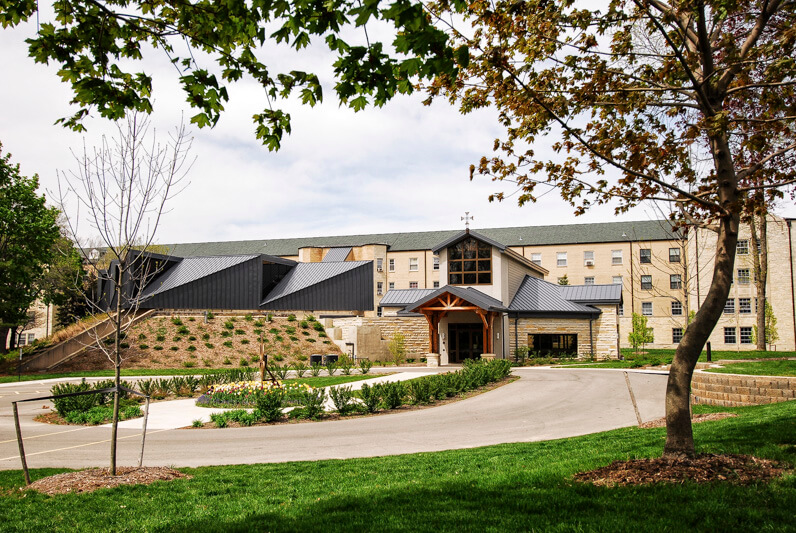 Benedictine Monks of St. Benedict's Abbey
St. Benedict's Abbey is a Benedictine monastery located in Benet Lake, Wisconsin, where all we do is dedicated to the glory of God as St. Benedict instructs in his Rule. We exist to praise God in our daily cycle of prayer and work, welcome guests, educate future priests, and share the Gospel. Learn more about us and know you are always welcome at St. Benedict's Abbey.
Leave a lasting legacy to St. Benedict's Abbey and support our work of prayer and service to the Church by making a planned gift with St. Benedict's Abbey. Our planned giving office can help answer your questions about the various ways you can give and our planned giving website is full of useful information to get you started! Feel free to contact us at (660) 944-2825 if you have any questions.
In donating to the monks of St. Benedict's Abbey, your reach could go far. Your donations help educate future priests and bring Christ to those we minister to in our various works. Consider donating securely online today!